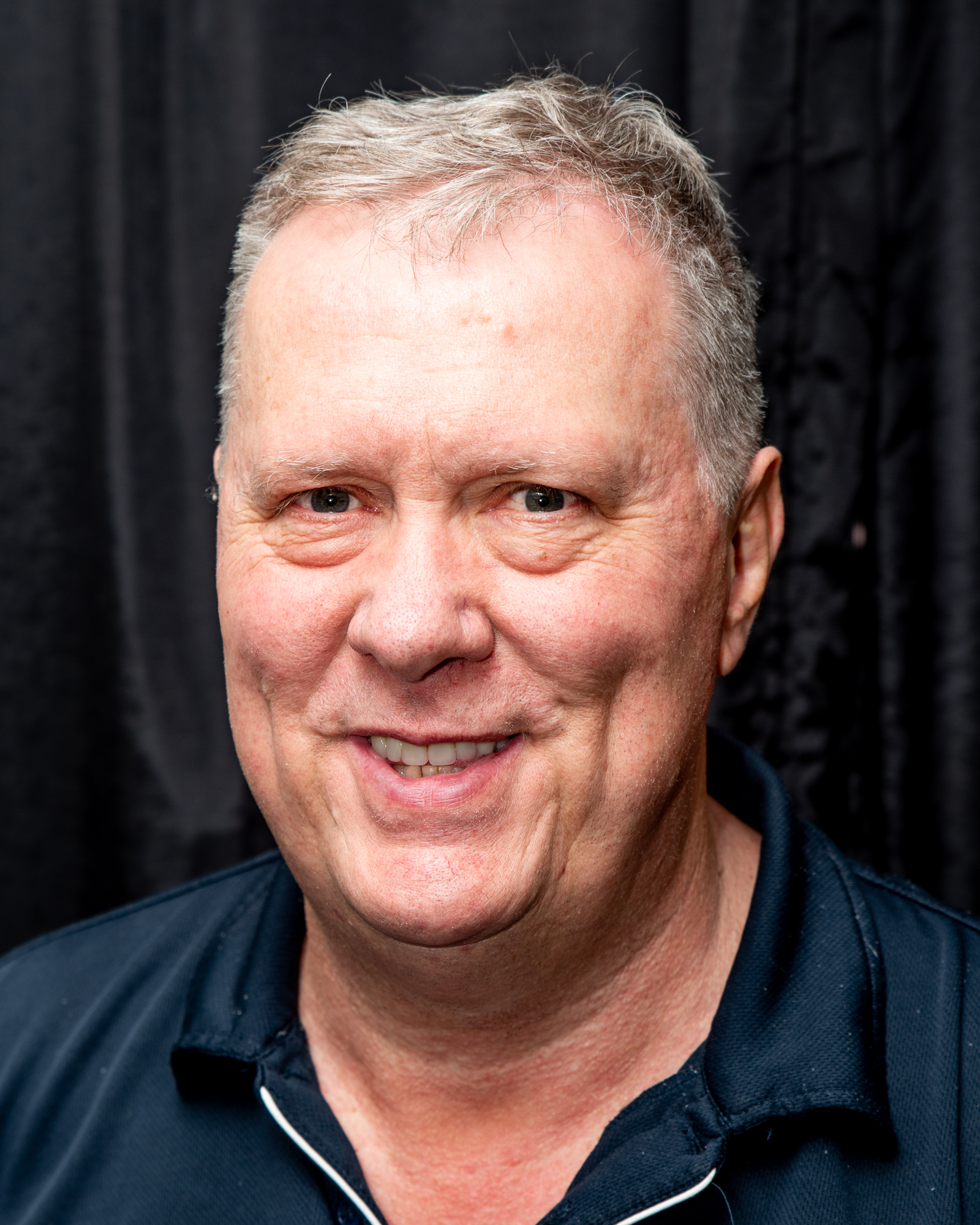 Stewart Bache
Owner-Manager
Stewart is Precise PCs' Owner/Manager and Co-Owner/Manager of Precise IT Services (partnered with Karen).
Stewart grew up in Melbourne…he left highschool after year 10.
Stewart was a Fitter Machinist for about 10 years.
1988...Stewart moved to the Murwillumbah area and had a few years 'off'.
1994...Stewart completed his Year 12 equivalent "Tertiary Preparation Certificate".
1995...Stewart took an IT course which was when he discovered 'computers' came naturally to him.
1997...Stewart completed the first 5 units of a Bachelor of IT with Southern Cross University.
1997...Stewart was given the opportunity to start Precise PCs (over 21yrs ago) with a business partner, sharing a small part of another shop's space, in Murwillumbah Street.
2015…Following many shop-moves/improvements since 1997, Precise PCs moved into our position opposite Sunnyside, and we continue to grow.
2019…Stewart and Karen began a partnership in Precise PCs' sister-business Precise IT Services – Dedicated, Managed IT Support for Businesses.
Stewart's hobbies are cycling and watching TV / YouTube, and going to the movies.
Karen Bache
Administration, Staffing & Marketing Manager
Karen's role in Precise PCs are predominantly PR, Marketing, Admin & Staffing Manager, however now that she works remotely from Brisbane full time, Karen and Jerami share some Admin, Office and Staffing roles.
Karen was born in Brisbane…raised in the bayside of Sheldon (near Capalaba) and lived most of her adult life in the suburbs north of Brisbane.
Karen has 6 independent, happy young-adult kids aged 22-30.
Karen was a stay-at-home Mum until 2009 when she started my own small business in Marketing and Event Planning.
2012…Karen started working part time with Precise PCs, looking after Marketing (working remotely from Brisbane).
2014…Karen moved to Murwillumbah from Brisbane so she was able to begin working in-store full time.
2015…Precise PCs relocated to our current position in town opposite Sunnyside so Karen became the face that greeted customers in our retail section.
2016…Karen needed to move to the back of our store to take on the Admin, Staff Management, Office-Coordination roles, as well as becoming Stewart's much-needed PA. She stepped-up her Marketing & PR roles as well, increasing our Social Media presence
2017 & 2018…Karen was extremely busy as she focused on creating new business partnerships with various companies, enabling us to provide many more products and services for our valued customers.
2019…Karen and Stewart became partners in Precise PCs' sister-business – Precise IT Services, offering Dedicated, Managed IT Support to Businesses.
2020 brought many new challenges for Karen, both personal and professional…all with very positive outcomes. She moved back to Brisbane to be near family again, working Precise PCs and Precise IT Services from home full time, and she also started a Traineeship in Business. 2021 will be a very busy but exciting year for her.
Apart from family, Karen's passions and interests include horses, socialising, music, sketching, photography, bush/beach walks, road trips, exploring new places…just enjoying life – "It goes way too fast".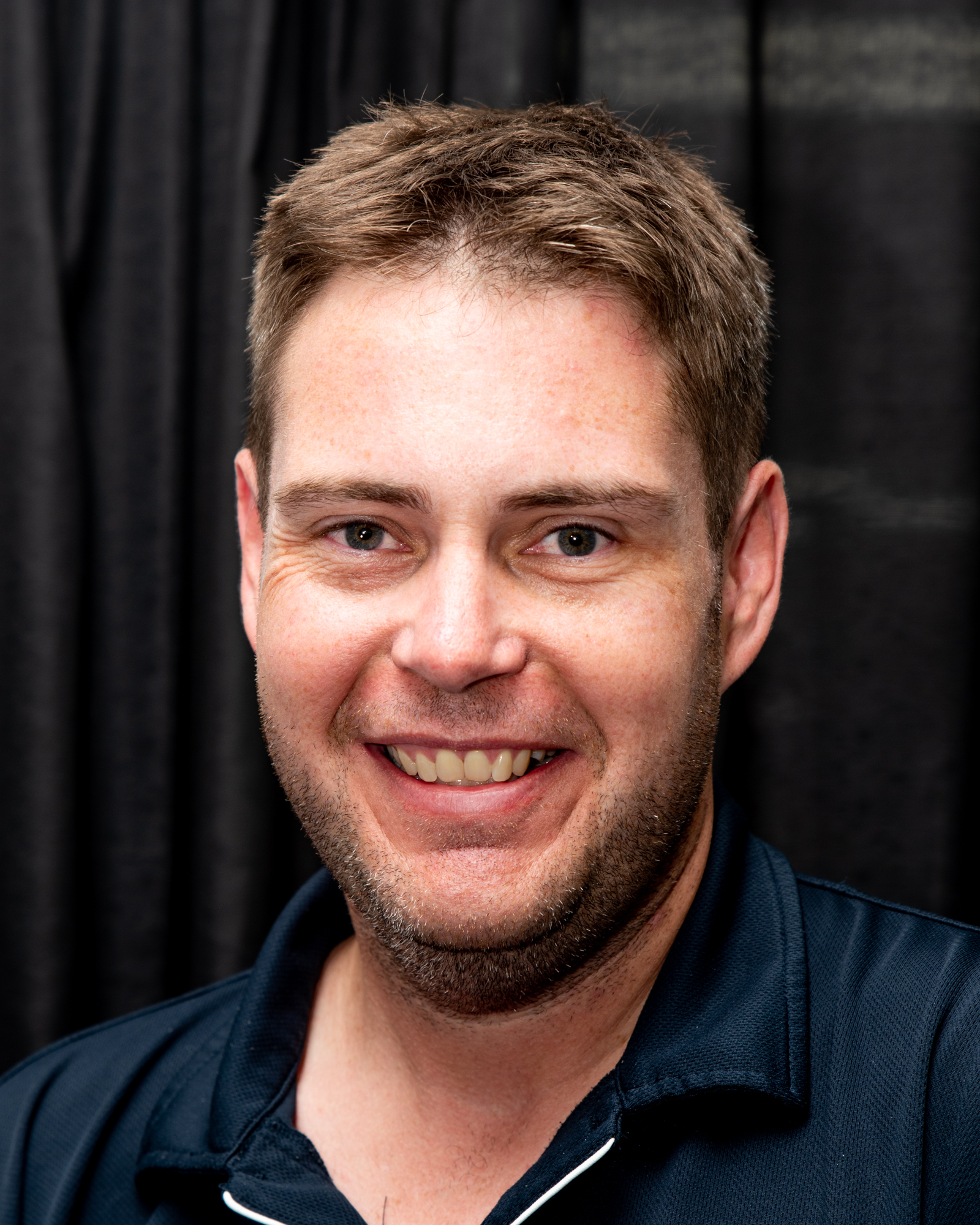 Chris
Head Technician
Chris is Precise PCs' awesome head technician, and Acting Manager when Stewart and Karen are away.
Chris is Precise PCs' awesome head technician, and Acting Manager when Stewart and Karen are away.
Chris has a Certificate II in IT, a Certificate IV in Client Support and a Diploma in IT Systems Administration.
Chris has worked in the IT industry for over 14 years. He started in Internet Level 1 Support, progressed to Internet Fault Resolution before ending up in Level 2 Support, training new employees for many years. He later moved to Internal IT Support for Neumann Group, and was a Support.
Contractor for IBM and Department of Education NSW.
2014…Chris became a very valuable team member of Precise PCs where he says "I try to be a jack of all trades", however he has become our head technician with many and varied skills.
2018…Chris became our OKI Printer authorized repairer, with more training options to come…...
Chris has lived in Murwillumbah all his life, so is one of our 'locals' who have seen many changes to the town over the decades.
In his spare time Chris enjoys relaxing with his mates and taking it easy.
Martin Fenwick
Head of Managed Services
Martin is one of our head technicians, but who is also the main 'brain' behind Precise PCs' sister-business – Precise IT Services (offering businesses dedicated IT support).
Martin grew up in Townsville but has been a Murwillumbah local for 15 years.
Martin was a 'sole trader' working in I.T. 'break-fixes' for 10 years.
2014…Martin became an important Precise PCs team member, becoming one of our head technicians. He runs our Gaming Nights and has a lot of varied knowledge that he utilises within Precise PCs and Precise IT Services.
2019…Martin assisted Karen and Stewart in the creation of Precise IT over the last 2 years, culminating in its registration this year. Martin is our main Help Desk technician within Precise IT Services.
In his spare time, Martin enjoys looking after his 3 energetic young kids, playing video games and watching movies.
Carl
Senior Technician
Carl is our newest awesome team member who is very ably assisting Chris as our second Senior Technician.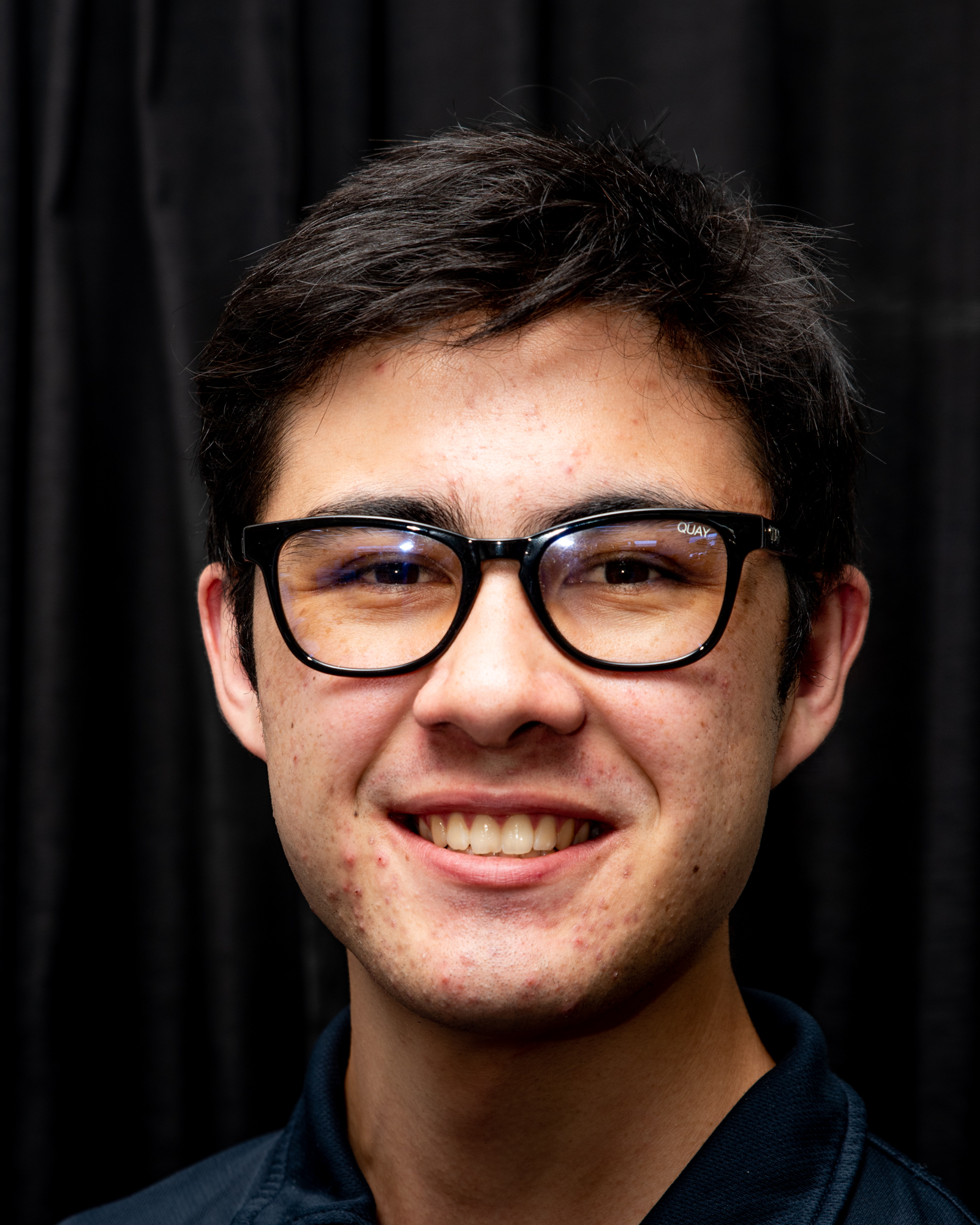 Jadin
Customer Service and Trainee Junior Technician
Jadin is our 'Trainee Extraordinaire' – he's friendly, polite, smart and has amazing work ethics. Jadin will probably be leaving us at the end of 2020 to join the ADF, unless we can convince him to stay with us for a bit longer...
Jadin has lived in Murwillumbah for the last 3 years
Has had a keen interest in computers and electronics from a you age
Participated in the AAFC program for 5 years before graduating grade 12 at the end of 2019
He applied for a position at the beginning 2019 however he was still finishing grade 12, so unfortunately, he couldn't start with us then, but we kept in touch.
In November 2019 we were happy to offer Jadin a traineeship, which he quickly accepted
Jadin's Dream is to join the ADF in an engineering role, unless we can convince him to stay with us a bit longer…
Jadin Enjoys, playing video games, spending time with his pets and riding his OneWheel